A consulting
think tank
working for you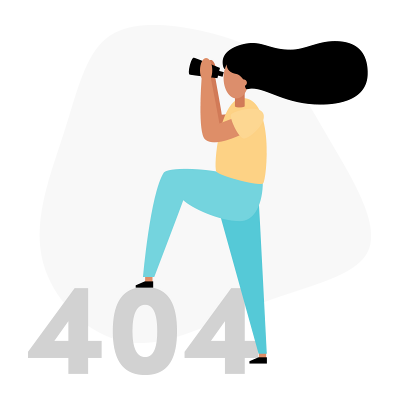 future404 was founded on the vision of finding the future in times of changing societies, communications and work environments. We offer holistic services, meaning we look at a bigger picture to find detailed starting points for change.
We believe issues don't exist in a vacuum, and therefore we must look holistically at your operation and projects to support your efforts as best possible.
As a think tank we commit to Strategic work, research, risk assessments and evaluation to address your needs. As a consulting service we help you implement GDPR as a way of strengthening your best practices, help you implement change management for the benefit of your employees health and safety, facilitate workshops and more. Everything tailored to your needs.
Meet our team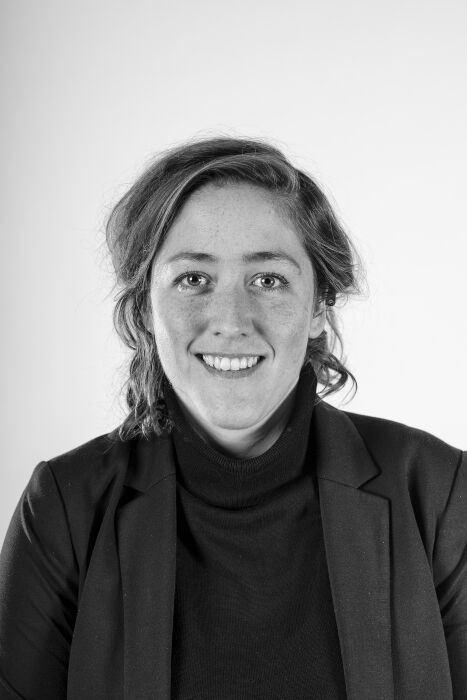 Oktavía Hrund Guðrúnar Jons, They/Them
Since early 2006, future404's principal Oktavía Jóns has worked in security in the iNGO sector as well corporate and commerial, pioneering holistic security practices through incident management, risk mitigation advisory work as well as holistic safety trainings and programming.
Oktavía has sought to assist people and organizations with tangible training that strengthens the self-care, digital and physical safety of individuals and groups working on sensitive topics or in volatile areas or regions.
Oktavía has worked globally on projects related to the safety and security of media and activism, as well as having worked as a consultant for government agencies and departments, for international and local NGOs and the commerical and private sectors.
Oktavía has sat on the Board of Level Up as well as the Technical Advisory Board of the Freedom of the Press Foundation.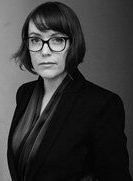 Karen Reilly, She/Her
Karen has been protecting data for high-risk organizations for over ten years. She is a fundraising, policy, and technology management professional with experience in technology education, government outreach, media relations, and cross-cultural communication.
Project management is intuitive to Karen and adopting the framework that works best for each team is her priority. Karen is passionate about multi-disciplinary efforts to come up with the best solutions to problems. She believes in creating safe spaces for people of all backgrounds, in order to ensure that each organization she works with has full access to different perspectives and areas of expertise. Karen values empathy and a gentle sense of humor on her teams.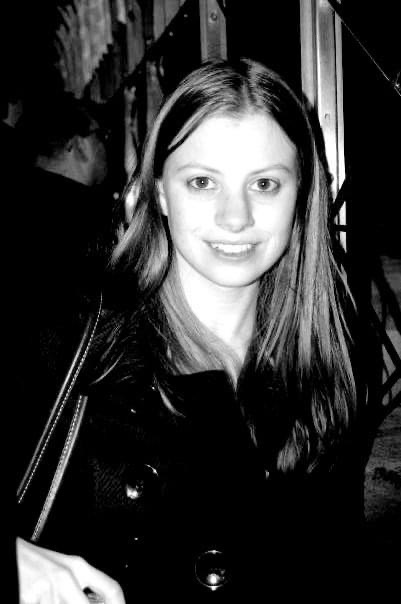 Beverley Anderson, She/Her
Beverley joined the future404 team as Operations Manager in June 2021. Originally from the UK, Beverley undertook her MSc degree at the London School of Economics, where she argued for the widespread application of feminist theories of global health to improve maternal mental health outcomes. She spent four years working for Members of Parliament in London, where she assisted with policy, casework, office management, election campaign management and the implementation of the GDPR in 2018.
In her spare time she is a keen amateur coder, and has worked with the organization Code First for Girls to encourage under-represented groups to pursue careers in science, technology, engineering and maths.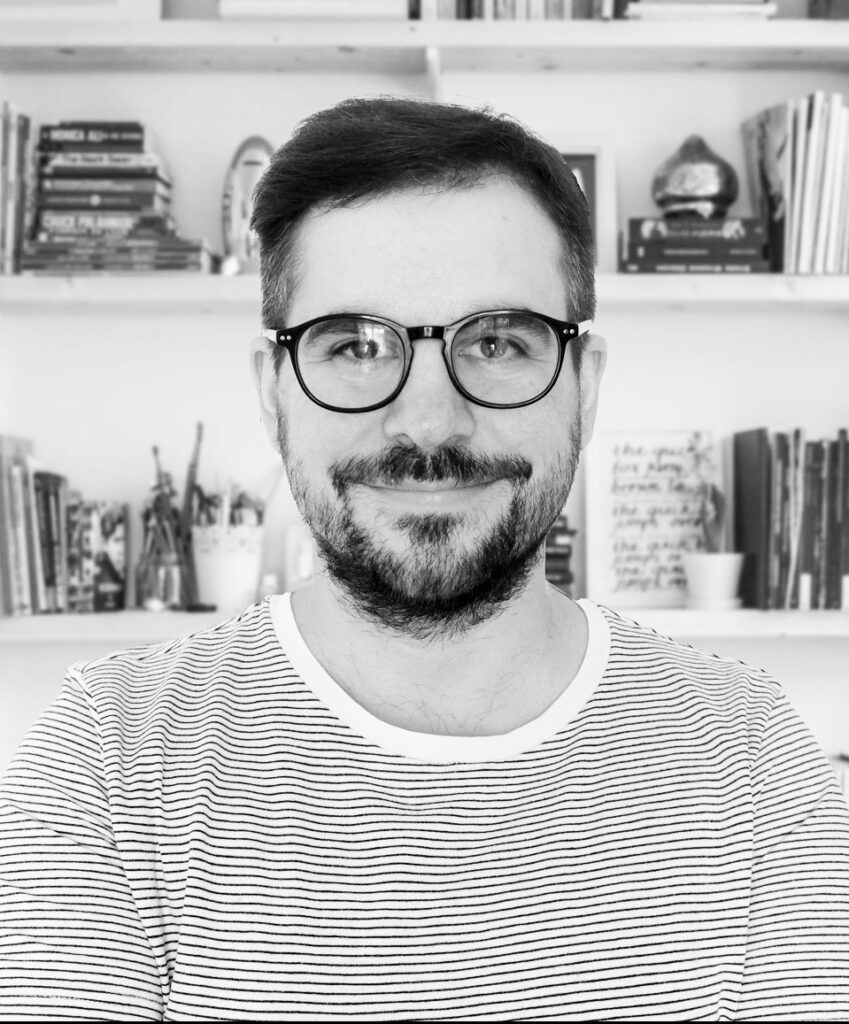 Giulio Moretto, He/Him
Giulio is an experienced web developer with a strong passion for learning. He loves to create beautiful and effective apps and websites. Giulio designs with simplicity and accessability in mind, and builds software that respects the privacy of the people that use it.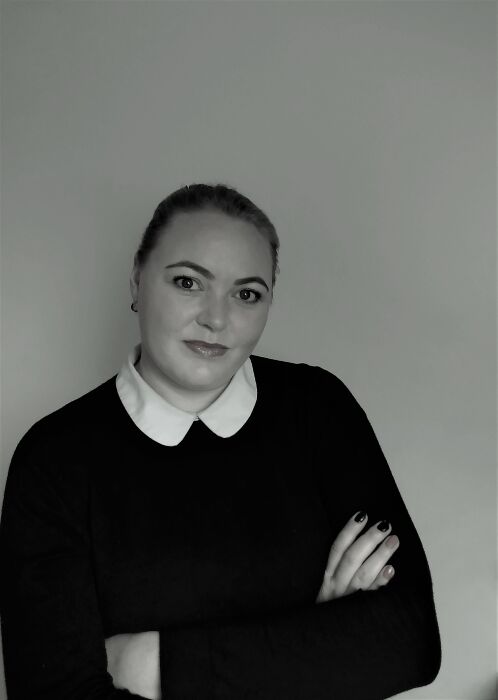 Katla Holm Thorhildardottir, She/Her
Katla is an experienced project manager and movement builder. She finished her masters degree in Applied Ethics in 2018 where she specialized in feminist ethics and democratic procedures.
Katla has focused on the human aspect of project managing for several years, identifying the strengths in her teammates and focusing them in the best directions, she is comfortable taking the lead on projects but enjoys working with people in a flat structure environment. She has a talent for public speaking, human resources and organizing accessible and diverse events as well as spaces. In the future she hopes to further research the different ways organizations and companies can contribute to a healthier democracy in order to advance people´s quality of life. Katla is passionate about the improvement of peoples lives and how work, home and society intersects for that purpose.
Katla is currently on leave from future404.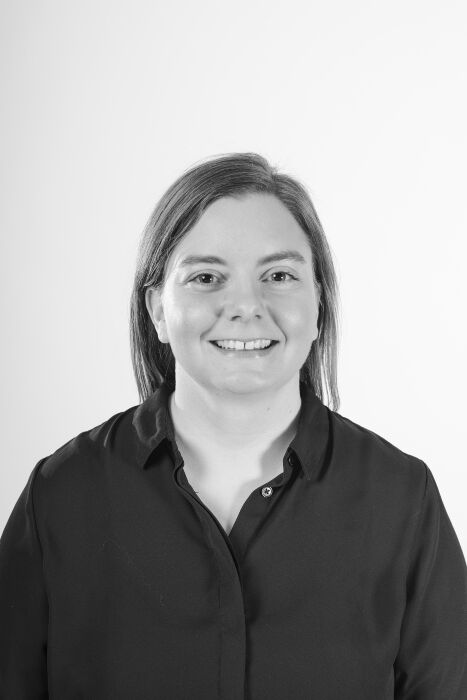 Olga M. Cilia, She,Her/They,Them
Olga is a board qualified lawyer and has spent the last 2 years focusing on implementing and researching the General Data Protection Regulation of the European Union. Olga has accumulated much knowledge and understanding of how to securely process personal data and protect the privacy of individuals in the electronic world.
Strengthening civil rights and accessibility for all to the legal system is one of Olga's passions. She has conducted research, published papers and spoken at seminars on the Icelandic public understanding of legal texts and wants to expand that research into general access and accessibility for all to the legal system.
Freedom of expression and the right to protests are civil rights that are close to Olga's heart. Those are the rights that have manifested themselves very differently on the Internet than in the offline world. Olga is determined to protect freedom of expression and the right to protest both online and offline.
Olga is currently on leave from Future404.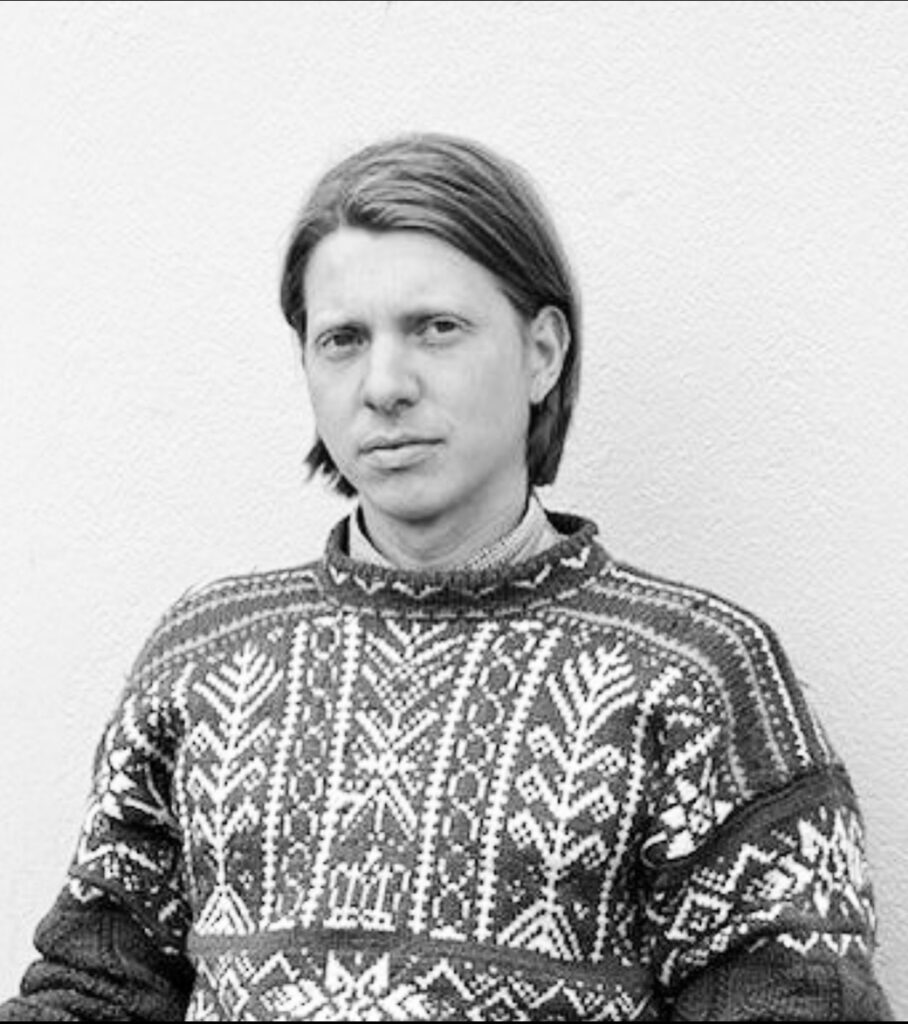 Gauti Nils Bernhardsson, He/Him
Gauti is a software engineer based in Reykjavík. He joined the future404 team in May 2021 as a tech advisor and programmer.
Since graduating from DTU in 2016 Gauti has worked for multiple tech startups. Gauti is interested in how people can cope with all the information that is constantly being thrown at them. He has mastered the Reykjavik lifestyle of sea swimming, urban hikes and spending ridiculous amounts of money on food.