A consulting
think tank
working for you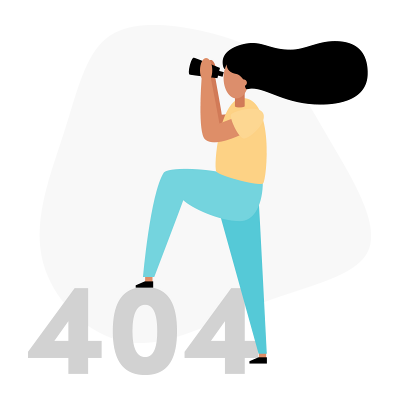 future404 was founded on the vision of finding the future in times of changing societies, communications and work environments. We offer holistic services, meaning we look at a bigger picture to find detailed starting points for change.
We believe issues don't exist in a vacuum, and therefore we must look holistically at your operation and projects to support your efforts as best possible.
As a think tank we commit to Strategic work, research, risk assessments and evaluation to address your needs. As a consulting service we help you implement GDPR as a way of strengthening your best practices, help you implement change management for the benefit of your employees health and safety, facilitate workshops and more. Everything tailored to your needs.
Meet our team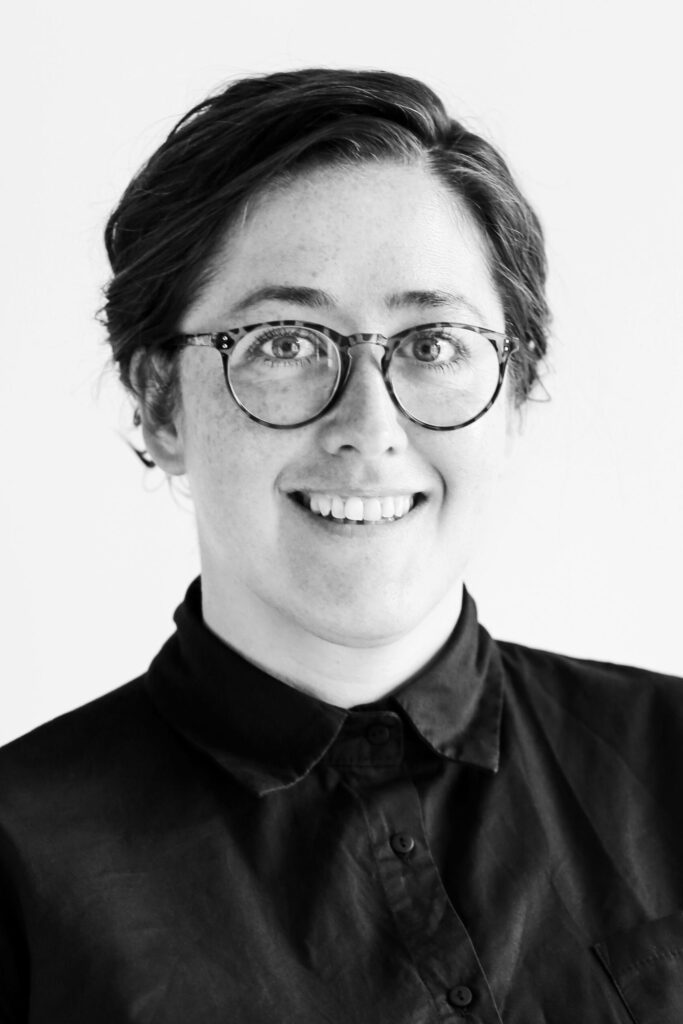 Oktavía Hrund Guðrúnar Jons, They/Them
Oktavía is the founder and CEO of the think tank future404. They have two decades of experience in digital security, human rights, privacy, and accountability across countries, sectors, and cultures, from the grassroots to the Board level. They have developed and directed global iNGO programming such as the holistic security program SAFE Initiative, scaled startups and companies. In addition, they served as a Deputy Member of Parliament in their native Iceland from 2016 to 2021.
Oktavía has provided leadership of diverse, global, remote teams, including activists, programmers, content creators, program staff and managers, in both nonprofit, corporate and social impact driven for-profit contexts. Oktavía comes to any advisory task and challenge with a demonstrated track record of success in strategic visioning and designing, implementing, and evaluating high-impact in growth and diversification plans for human rights and tech programming as well as organisations, large and small.
Oktavía currently serves as a member of the Multi-stakeholder Advisory Group of the Internet Governance Forum and has sat on the Board of Level Up as well as the Technical Advisory Board of the Freedom of the Press Foundation.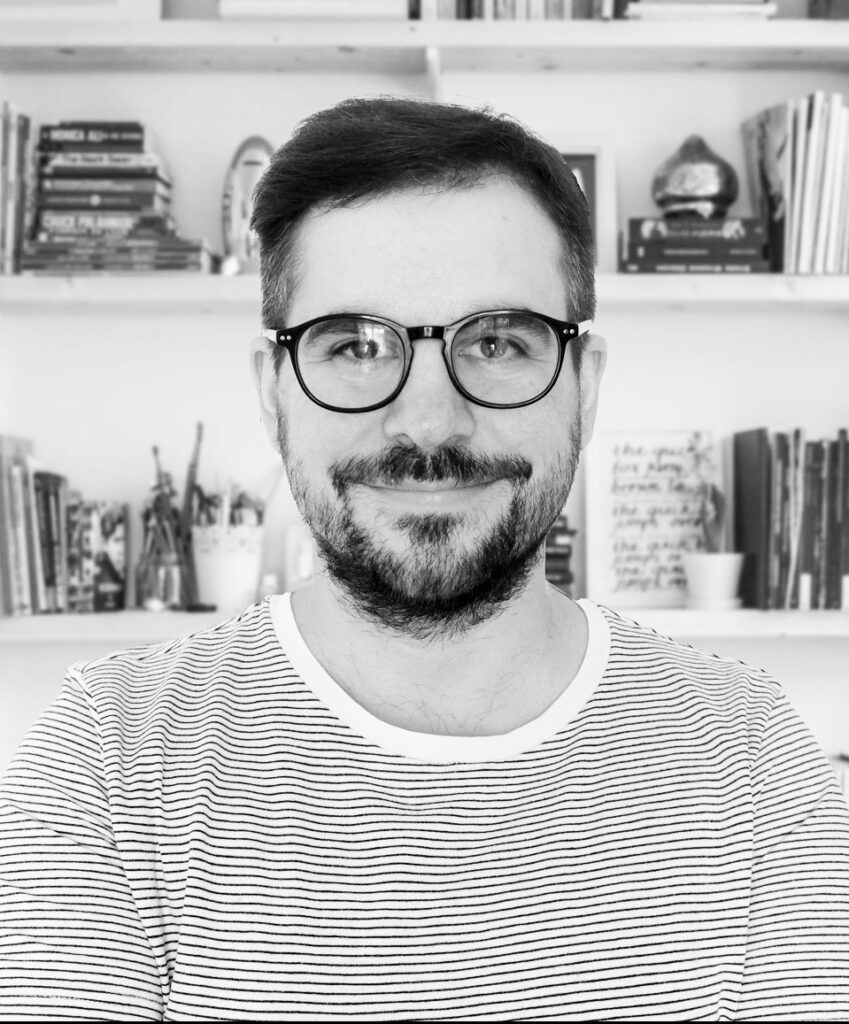 Giulio Moretto, He/Him
Giulio is an experienced web developer with a strong passion for learning. He loves to create beautiful and effective apps and websites. Giulio designs with simplicity and accessability in mind, and builds software that respects the privacy of the people that use it.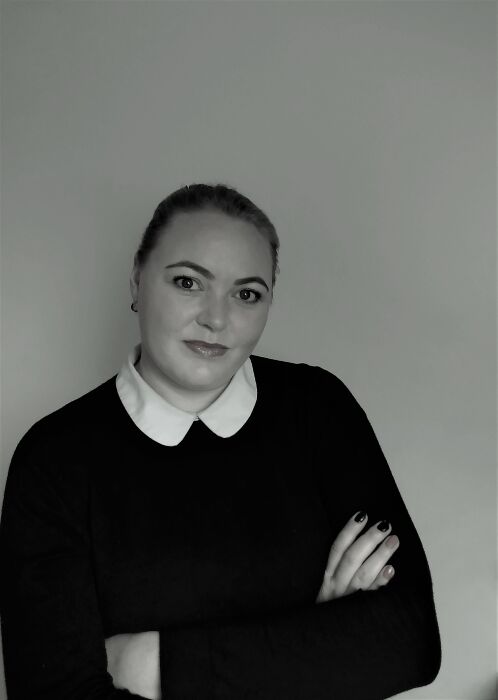 Katla Holm Thorhildardottir, She/Her
Katla is an experienced project manager and movement builder. She finished her masters degree in Applied Ethics in 2018 where she specialized in feminist ethics and democratic procedures.
Katla has focused on the human aspect of project managing for several years, identifying the strengths in her teammates and focusing them in the best directions, she is comfortable taking the lead on projects but enjoys working with people in a flat structure environment. She has a talent for public speaking, human resources and organizing accessible and diverse events as well as spaces. In the future she hopes to further research the different ways organizations and companies can contribute to a healthier democracy in order to advance people´s quality of life. Katla is passionate about the improvement of peoples lives and how work, home and society intersects for that purpose.
Katla is currently on leave from future404.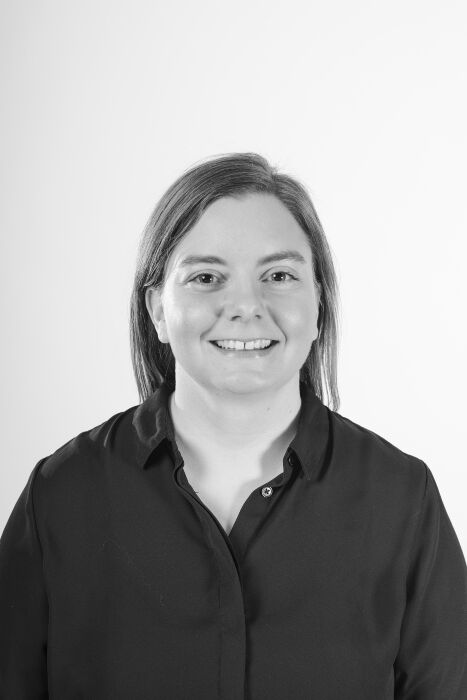 Olga M. Cilia, She,Her/They,Them
As a Future404 board member, Olga is a board qualified lawyer and has spent the last 5 years focusing on implementing and researching the General Data Protection Regulation of the European Union and Icelandic Privacy Law. Olga has accumulated knowledge and understanding of secure processing of personal data and protect the privacy of individuals in the electronic world.
Strengthening civil rights and accessibility for all to the legal system is one of Olga's passions. She has conducted research, published papers and spoken at seminars on the Icelandic public understanding of legal texts and wants to expand that research into general access and accessibility for all to the legal system.
Davit Kakava, He/Him
Davit is security professional and researcher, working within movements, research and academia for more than a decade. He bring global experience on tech, design and research to future404.